By now most of you have likely seen the destruction that occurred in Illinois last weekend during a number of devastating tornadoes. The town of Washington, Illinois was hit particularly hard, with entire neighborhoods destroyed. It's always sad to see disasters affect communities as this one did, but when it doesn't affect us directly, it's hard to even imagine what it would feel like if it happened to you.
After seeing some of the coverage from Illinois last Sunday, I then saw a Facebook post from Beantown Baker Jen. Her brother was in her mother's home in Washington when the house came down and was destroyed around him. Miraculously he survived, something to be so thankful for, especially this Thanksgiving week.
While Jen's family has the most important thing in life, each other, they lost all of their possessions, in addition to their home.  Since she is a blogger and former Bostonian, a few of us Boston bloggers thought we might be able to use our own blogs to bring some attention to the losses Jen's family experienced as well as the plights of people in similar situations, even if it's letting people know that in the weeks and months after a tragedy that we are thinking of them. In this season of giving and being thankful, I like to think we can all remember that we are all part of a larger community and to reach out in big or small ways to lend a hand.
For more information and to find out how to donate, please read Jen's story here.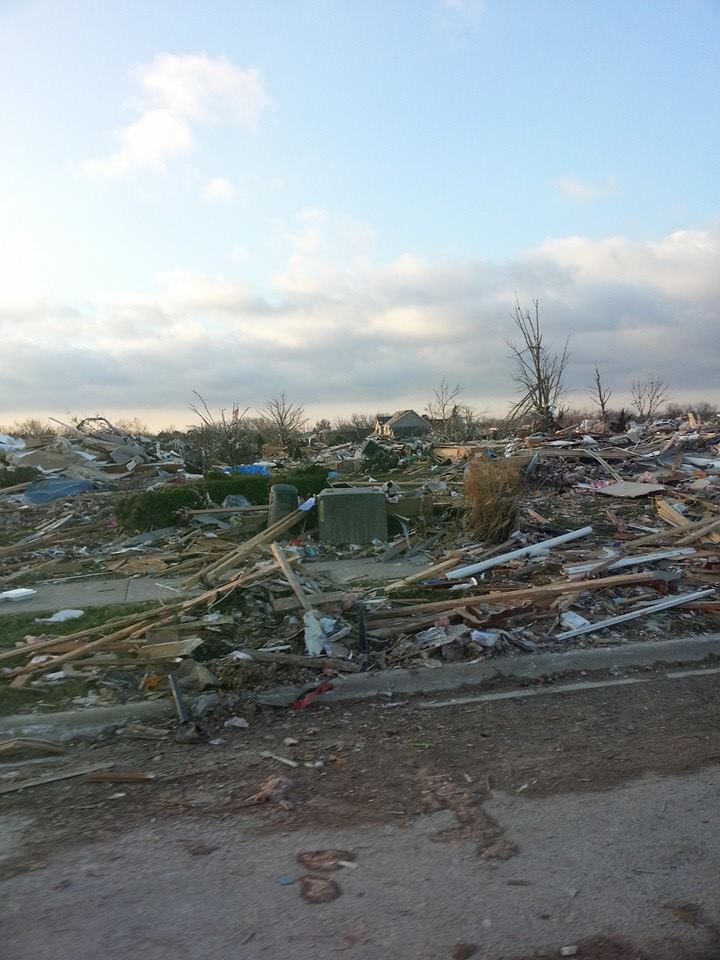 Photo credit: Beantown Baker
Tags: IL, Washington